Inland Freight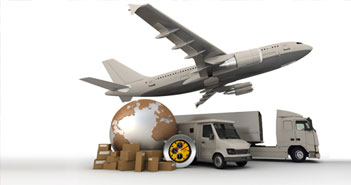 ASR Offers trucking freight services to all cities across Canada and the United States. Whether you are shipping within Canada, shipping to Canada from the United States or shipping from Canada to the United States, we ensure that your shipment is delivered safely on time as scheduled. We provide FTL, LTL, Parcels.
Ocean Freight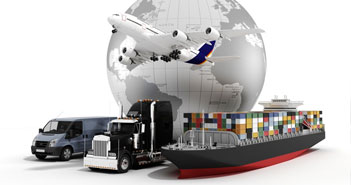 We provide ocean freight services for all types of cargo consolidated shipments or full containers
FCL and LCL ocean imports/Export
Document preparation
Status updates & reporting
Customs brokerage
Air Freight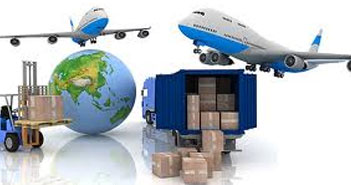 Some time to meet your business deadlines, you can count on our air freight services to deliver your freight anywhere in the world on time. Whether you want to send a small package or an oversized cargo, we will evaluate the freight size, budget and delivery time and provide you with the best air freight solution.